--------------------------------------------------------------------------------
Sound Jutsu
*All Sound waves can have physical manifestations*
Sound Style:Sound Wave=A wave of sound that can emmited from various parts of my body. Can be used to throw off projectiles or to attack
Sound Style:Banshee Shriek=I let out a scream to attempt to defend agaisnt oncoming attacks.Also meant to disrupt senses in the body such as thinking and hearing and sight.
Sound Style:Sound Clone Jutsu=creates a shadow clone with sound wave in it
Sound Style:Sound Clone Smash=Explodes a clone of sound. Send violent sound waves through. Dirupts thoughts
Sound Style:Shadow Clone Smash= A shadow clone that burst and send out waves of sound energy.Disrupts movement
Sound Style:Super Sonic Sword Sound Wave= Take swords and slash them across each other sending Sonic Waves across the field toward my opponent.
Sound Style:Sound Shock Jutsu=If my opponent gets to close. I place my hands on them and send sound waves through their body disrupting all senses and causing pain until they get away.
Sound Burst=A very beefed up version of the Banshee shriek but uses all sound frequencies at once
Sound Style:Lions' Roar=I let out a scream and a barrage of sound rushes at my opponent and pushes them back they my get randomly slash when attacked with this jutsu. Invisible Sound Lions!
Glaadar of Rebirth=This technique allowes me to absorb othersound based attacks and send them back at almost double the power
Darkness
Dark Llightning= I do four quick handsigns then the sword charges up and I slam it down with a huge shattering sound and then a stream of purple lightning bursted across the ground at lightning fast speed tearing up any thing in its path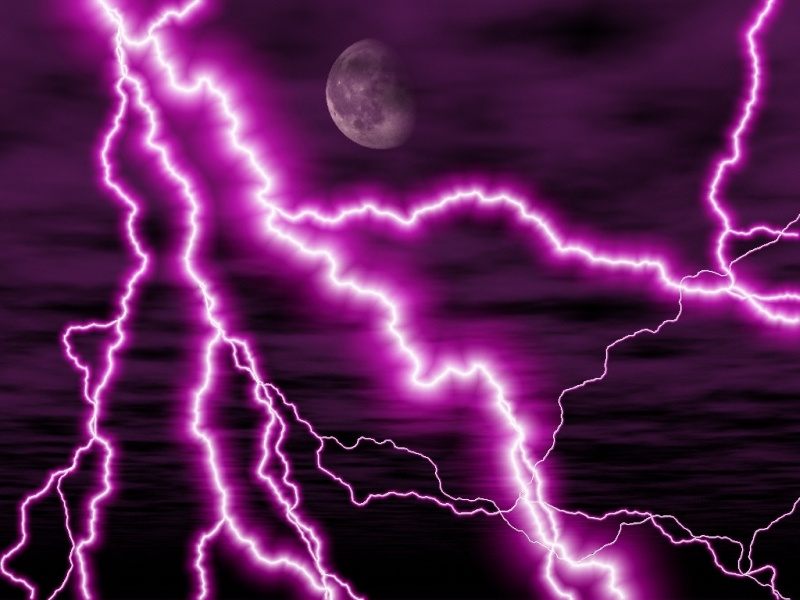 Dark Aura-dark energy blast homes in on the opponent
Pure Darkness Clone=I create a clone made of pure dark chakra very hard to get rid of theythink for them selves
Darkness Devour Ain Soph Aur=I generate chakra into my arm and unleash a flood of dark energy on the opponent. This attack encases Light with an immense Surplus of Darkeness Chakra
Dark RadianceI throw the enemy into the air then back down unleaching a force wave on impact
Shadow Demon fang=shroud myself in a shockwave of darkness